The rise of the hybrid event has been well documented at this point and it's the clear next step for the events industry to move towards...
The strengths of the format are clear, with increased revenue and market reach being the main factors. Couple that with a global audience who are split down the middle on in-person attendance and new lockdown habits being formed which have made audiences happier than ever to attend online events – and you have a sure fire model for a successful event.
But while the hybrid model has been proven to work as a succinct way for businesses to grow their events, one issue is preventing event hosts from realising the full potential, and that's the fact that they've been mis-sold on what a hybrid event actually is.
Reattendance has already hosted dozens of hybrid events in the wake of lifted lockdowns and the divide in understanding of how to host a successful hybrid event is clear to see.
One of the key issues is that many event hosts have been led to believe that a hybrid event is simply a normal in-person event with streaming options, a misunderstanding which has stemmed primarily from how event platforms are selling it.
"A hybrid event isn't the simple addition of a streaming add on, and that's what all other event services are missing". This is the message that Reattendance CEO, Hugh Edwards wants event hosts to hear.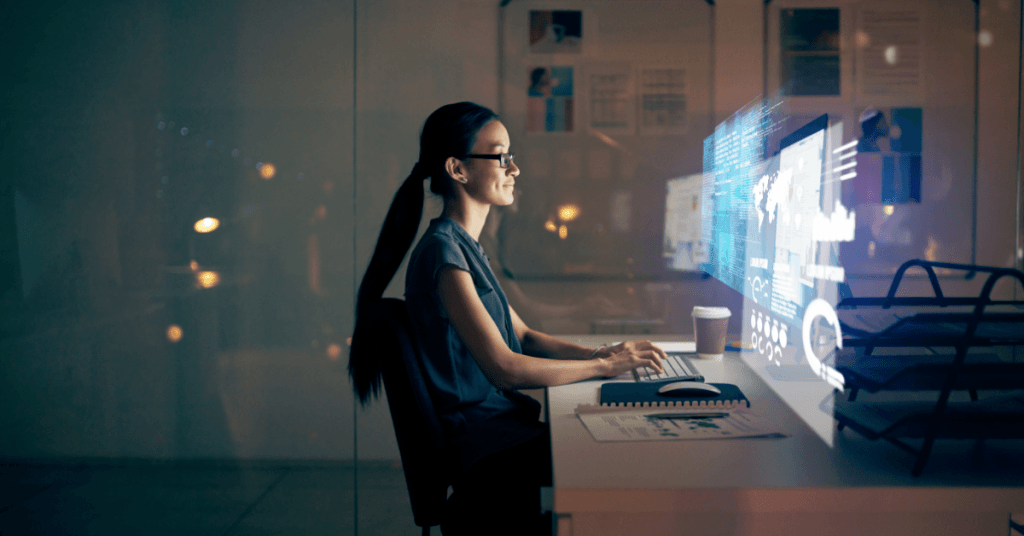 "A Fool's Gold Equivalent of Hybrid Events…"
"While there are competitors in the hybrid space, they primarily provide hands-off support and simply offer their platform to their customers as they would have when all events went online only."
Reattendance co-founder, Peter Dickson felt it was important that event hosts know when they're getting a true hybrid experience and not simply being sold a simpler version of it.
"In-person help, ongoing online tech support and bespoke production assistance is crucial to make sure that event hosts throw an amazing event both to their in-person and online attendees".
"Most event platforms are selling a fool's gold equivalent, which allows them to ignore these factors and automate the process for their own benefit."
Traditionally, the hybrid event model requires additional immersive aspects such as networking, live chat, speaker interactivity and socials – it has to replicate the same experience for both its in-person and online attendees, so that the event can be enjoyed in the same way, regardless of the format of choice.
And yet many event hosts are being undersold on that promise with event platforms repackaging simple online events as a new and improved hybrid event. This has unsurprisingly caused many in the industry to become frustrated with a model which they haven't seen the full benefits of.
"A Strong Focus On Physical Production Before Everything Else"
Hugh Edwards remains strong in his vision that Reattendance is the only platform to provide that truly hybrid experience.
"This is precisely why we have such a strong focus on physical production before everything else".
"The events which have used us have had help from the start on how to shape their in-person production to give their online attendees an equal experience".
"The physical event is the foundation and without adequate production, you simply can't truly immerse your online attendees".
This is the crux of the issue as identified by Hugh and Peter. A severe lack of production assistance by online event platforms has led event hosts to planning an in-person event which doesn't allow them to utilise hybrid event features. Additional factors such as your recording equipment, live mixing, 1-1 communication between speakers and online attendees, as well as a dynamic schedule that benefits online and in-person attendees are all key elements which can easily be missed if not factored into an event's planning from the start.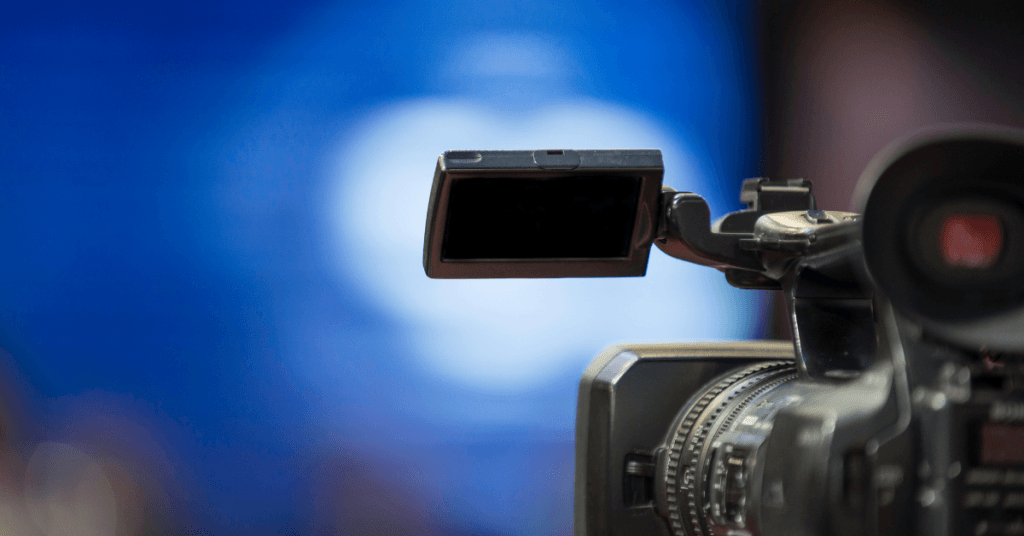 A Platform To Suit All Event Styles
The Reattendance team's bespoke production services derive from their decades of experience hosting their own events, far beyond even the inception of the Reattendance platform as an idea.
As Reattendance has ensured that all of their staff has event planning and hosting experience, it has led to a unique offering within the online events space, providing a far more curated and hands on approach than many online event platforms are able to provide.
Peter also noted the unique strengths which Reattendance offered for physical only productions as well:
"Due to our unique bespoke production and intense focus on amazing ongoing event support, we've positioned ourselves as a great choice for every event style. Because we can guarantee the production quality for a great physical event, it gives our hosts the freedom to add in the amount of online support they want going forwards, or better yet, the freedom to go in-person only if they so choose."
"Whereas those who simply gain access to an online platform never see the true potential of the model and abandon it, at their own peril."
You can get contact the Reattendance team for a free demo of our platform and to discuss your upcoming events here.