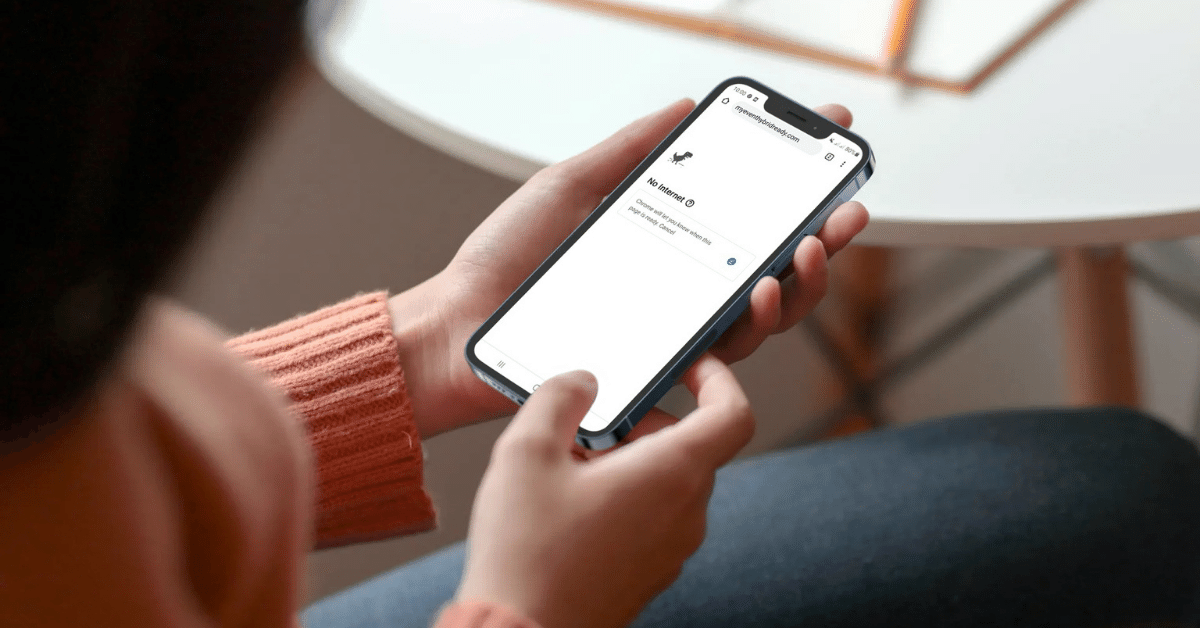 When it comes to picking a venue for your event, there's a standard checklist that most event organisers will stick to...
Having large open spaces, good lighting and great acoustics are a must for any successful event.
But when it comes to hosting a hybrid event, there are a few extra factors you need to consider when it comes to the technical aspects of actually live streaming your event. And at the core of that technical requirement is one simple factor: having a great internet connection.
Your average venue isn't built with a hybrid event in mind, especially when it comes to reliable internet, which venues are not famed for. So you need to make sure that you forsee any potential complications that may arise from the internet available to you before they arise on the day.
In this blog, we're going to quickly look over the main requirements you'll need from your venue's internet, so you can make sure it's hybrid ready!
Your venue needs reliable and fast internet speeds
This is a very obvious requirement but is the easiest to confirm right away.
Hotels and venues, in general, aren't famed for their fast internet connections. As most hotels and larger venues are servicing potentially hundreds of internet users at any one time, that can cause an issue when it comes to you broadcasting your presentations and events out to your online audience.
It's precisely why you need to make sure that your venue has invested properly into their internet. Thankfully, with online broadband speed checkers, you can test their internet speeds yourself without having to take your venue's word for it.
More importantly… you need your own dedicated internet connection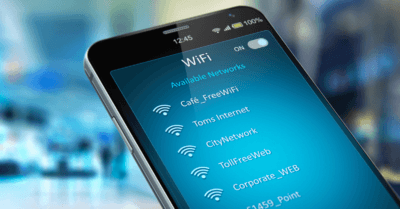 If your venue says their internet is completely up to scratch, then you also need to make sure that you're getting your own dedicated connection. Their internet might generally be fast, but you don't want your connection affected by everyone else at the venue.
If you are sharing the same internet connection as all of your attendees and any other potential guests if your venue is running multiple events, then as soon as your event starts, your internet speed is going to take a huge hit.
You will need your venue to clarify that your internet is only available specifically for event hosts e.g. is password-protected, and won't be available to your wider attendees, or else your streams will suffer.
Make sure you can go wired when you can
There's no denying that WiFi is extremely convenient and works brilliantly for most of our day-to-day internet tasks.
But when it comes to stability, wireless internet doesn't even come close to the reliability of plugging directly into the router.
The problem is, most people don't fully realise just how unreliable wireless is, because it's just not that noticeable when you're reading the news or watching videos. WiFi signal drops out all the time, the signal strength varies constantly; but when you're watching a YouTube video, it's simply not noticeable.
However, when you begin live streaming multiple presentations, taking questions and engaging with an online audience – a small dropout that would be unnoticeable during regular internet use, can quickly become a disaster.
The only way to get a consistent and reliable connection to the internet is through a wired connection, which is why you have to confirm that your venue gives you this accessibility.
Most hotels and venues should have an ethernet port in nearly every room, so it won't drastically restrict the venues you can use. But when it comes to successfully delivering high-quality content to your online audience without any dropouts, ethernet ports are an absolute must.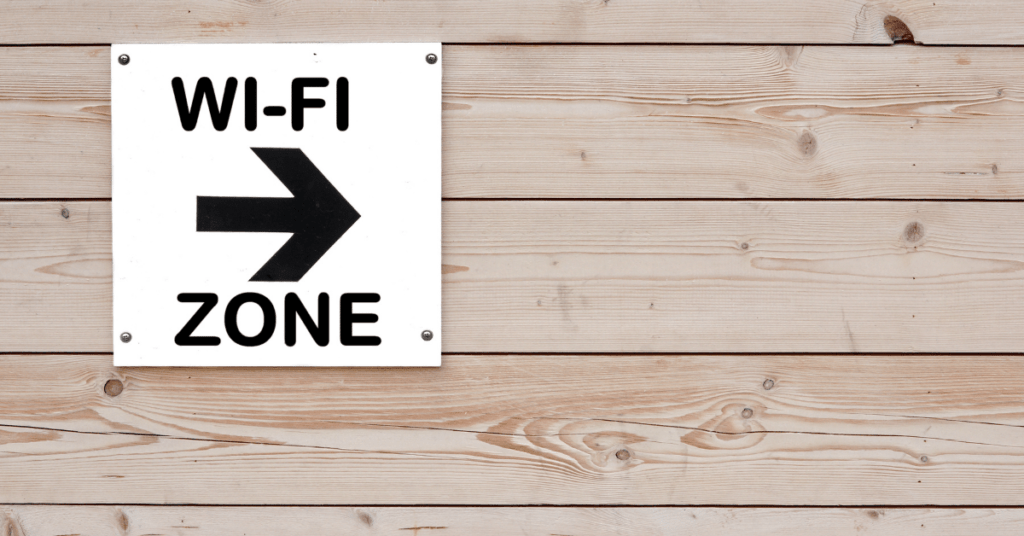 Check that your venue has no WiFi dead zones
If you must go wireless at certain points during your hybrid event, for instance, you might want to do a virtual walkthrough of your venue, then it will be key to know if there are any dead zones for WiFi in the venue.
This is simply information that the venue staff are going to be unlikely to know. Just because internet is in the building, doesn't mean it reaches everywhere, so spare yourself any surprises and check first.
The easiest way to check is to simply connect to the hotel WiFi and take a walk around the venue while keeping your eye on your signal. It's a small task that can save you a world of nasty surprises on the day.
Your venue's internet is crucial to your hybrid event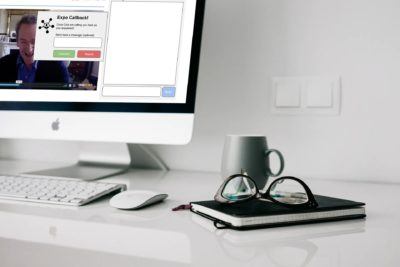 This blog seeks to do one thing: make the internet a key part of your checklist when deciding your perfect venue.
When it comes to delivering your online attendees an event that they can make the most from, the stability of your online component has to be at its best. A few technical hitches are par for the course, but if it becomes a common thread throughout your entire hybrid event, your attendees' experience will be greatly affected.
So when you're looking through your next venue to host your hybrid event, include these internet queries into your regular checklist of musts for your hybrid event venue:
Does the venue have internet available?
What are the download/upload speeds of the venue's internet?
Will the general public/attendees have access to a different network from the one you want to use?
Are there ethernet ports available in every room?
Are there any areas that don't receive a WiFi signal?
Let ReAttendance manage your hybrid event
An incredible hybrid event needs an incredible platform to run on, and that's where ReAttendance comes in.
We've given hundreds of events a home to seamlessly broadcast high-quality content directly to their online ticket holders, giving them a real-time interactive event that's as good as being in the room.
And the best part is, that ReAttendance can handle every element of your hybrid event, so as long as you make sure there's an internet connection in your venue, then we can handle the rest so your team can be free to deliver a great event elsewhere.
If you want to take a look around the platform or just have a free consultation on your upcoming hybrid events, then why not get in touch with us.